Welcome to JuiceNewton.net The Official Site!!
Limited Edition Pink Vinyl LP!
Please note this collection does not contain the original recordings.
The First Lady of crossover country music who paved the way for the likes of Shania Twain and Trisha Yearwood with her multiple award-winning, chart-topping singles, celebrates her long career on this hit-packed collection.
Selections
Side A:
Angel Of The Morning
Queen Of Hearts
Love's Been A Little Bit Hard On Me
Break It To Me Gently
The Sweetest Thing (I've Ever Known)
Side B:
A Little Love
Hurt
Crazy Little Thing Called Love
Reason To Believe
Come On Over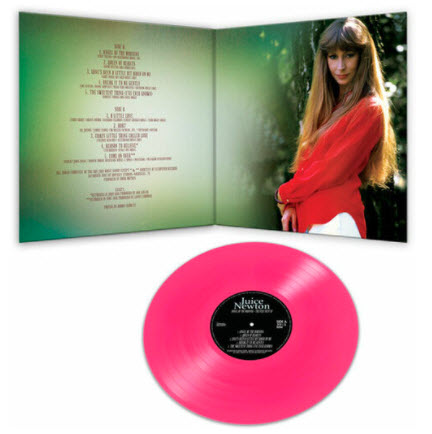 Click here to purchase!!

Hello and thank you for visiting the official website of Grammy Award Winning recording artist Juice Newton!
Juice is known for her powerful vocal range and on stage presence. Juice has graced both the country and pop charts with her unique vocal style and music.

Please, no requests for autographed items as we are unable to honor such requests. Thank you.
Join
Juice's Official Fan Club today, FREE!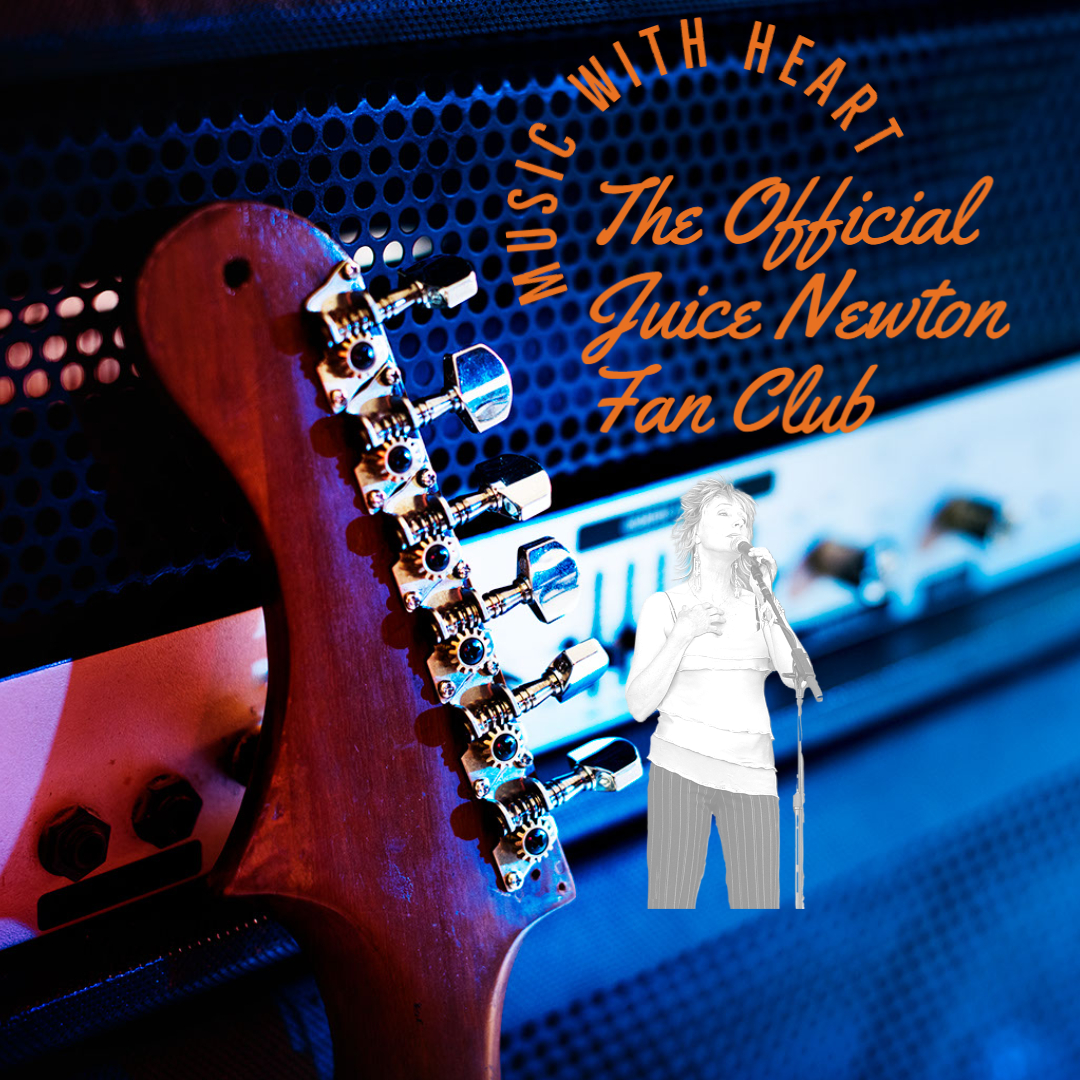 Not Affiliated With Juice
Please note, there are two websites that are not affiliated with Juice. The website juicenewton.com is the former domain name for Juice's official site. A marketing firm from Canada purchased the domain and is using Juice's name. Juice does not endorse the products or the firm itself.
This false Facebook account is using Juice's name. https://www.facebook.com/juice.newton.77582, this is not Juice nor affiliated with her career.